Welcome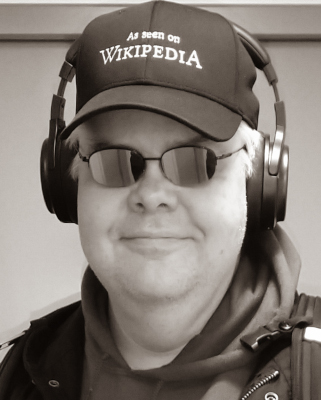 Hello. I am Lars Wirzenius. Welcome to my little corner of cyberspace.
I work via my own consulting company, Lars Wirzenius Consulting Ltd. I do software development and training. I have almost thirty years of experience, almost 20 of it working full time. I have code running on billions of devices, on all continents, on all oceans, in orbit, and on Mars.
---
All content on this site is copyrighted by Lars Wirzenius, and licensed under a Creative Commons Attribution-Share Alike 4.0 Unported License.